We are the best digital agency
Nothing has to be too complicated. We take the time to listen to you and figure out what you want and what you need.
HAPPY CUSTOMERS
Our clients from around the world love us and we love them!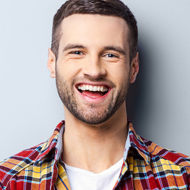 Josh B.
 We partnered with Poncho Digital to
design our website. We found them incredibly helpful and patient as we really didn't know what we wanted. They've met with us on numerous occasions and we found the whole process a great experience. We ended up with a website we loved. I would definitely recommend Poncho Digital – you won't be disappointed.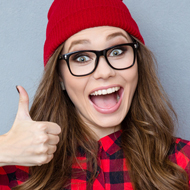 Alice P.
This guys helped me with my branding
and Website. Everything was done according to schedule.
I keep doing businness with them now a days.
Totally recommend them!
LOOKING TO CREATE A NEW WEBSITE?
Just a contact us, we are ready to help you!
CONTACT US
With our competitive rates and great plans we can help your business grow. We offer Flexible plans that adjust to your budget.
Don't forget consultation is free!